01
Efficiency
Our team has an in-depth knowledge of the latest technologies used for web and app development
02
Transparency
We are always available to discuss anything over email, call or Skype. We share every minor detail with you.
03
Satisfaction
Customer satisfaction is our priority which is the reason why our solutions are tailored to be customer centric.
Why Choose Us
Work with our Dedicated
Company
p>From scratch to designing to showing results, our team of technical members are true experts in their field.
professional team
Meet Our Leadership Team
If we had a 'secret sauce' it would be our awesome people.
We have only professional team!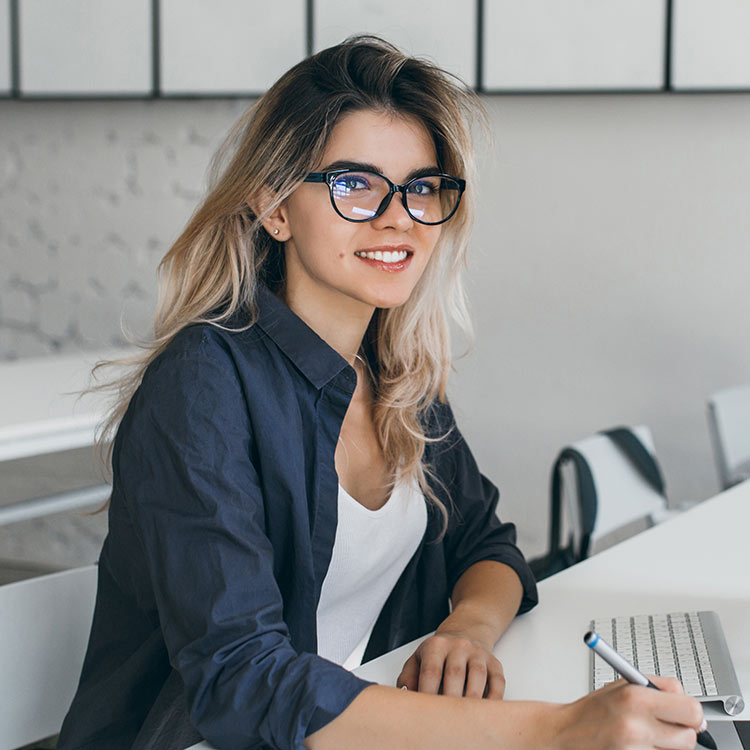 Gina Bruno
CEO of Company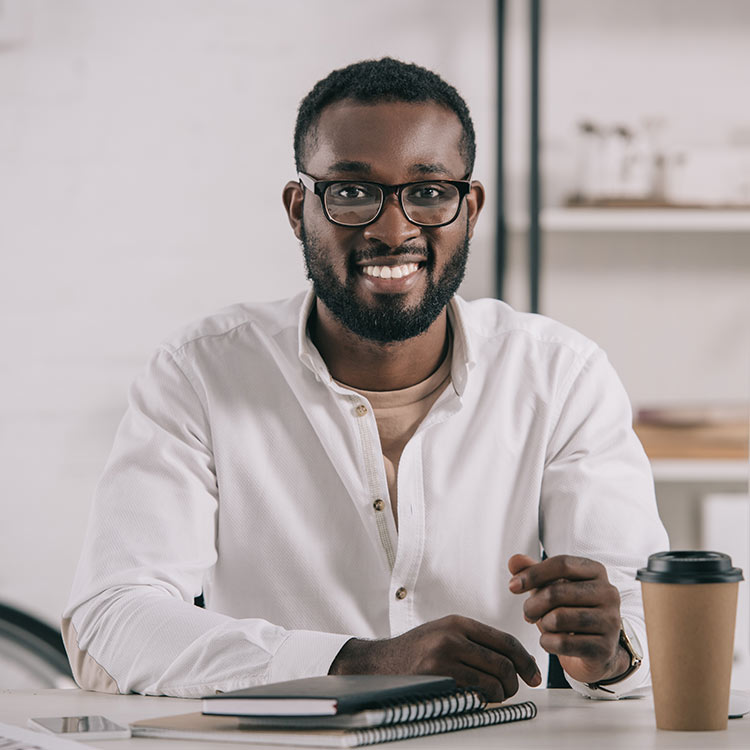 David Ferry
WEB Developer
Christina Tores
General Manager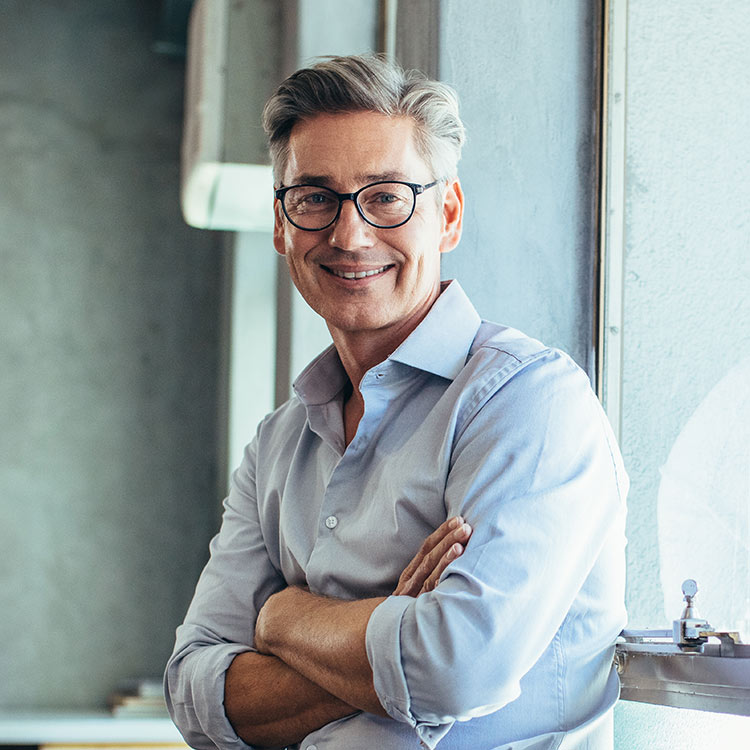 Robert Cooper
WEB Designer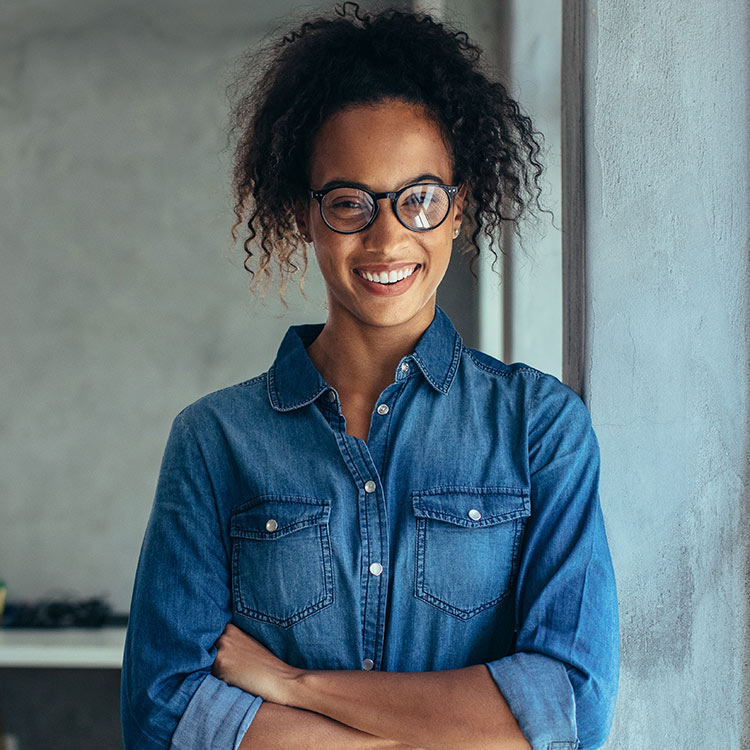 Olivia Chee
Marketing Manager